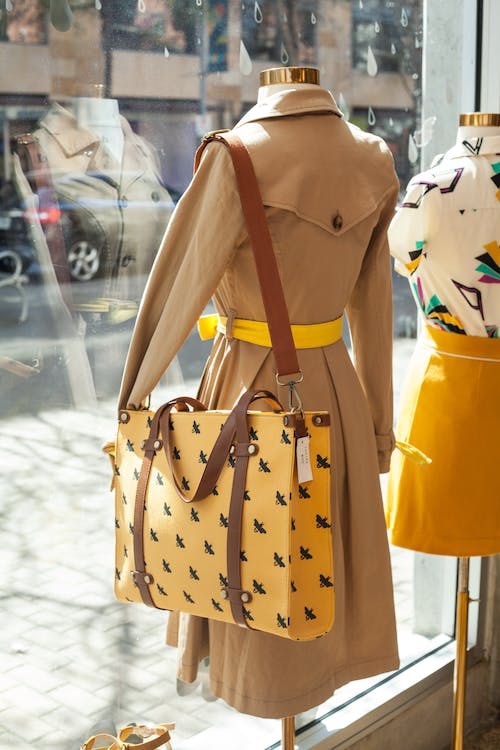 We are more than a clothing line, we are a lifestyle! As an indigenous brand, we pride ourselves in quality and affordability. All our products are hand-selected to keep you in the trends!
Luxraid is a Nigerian-based producer and retailer of fashion products and accessories. The company was founded on March 2, 2022 and offers a wide range of male, female, and unisex clothing and accessories. It is headquartered in Owerri, Imo, Nigeria.
The brand has a grand vision to merge quality, youthful aesthetics and timeless designs across accessories, ready to wear and seasonal collections. Luxraid offers a wide range of streetwear, shoes and accessories for both men and women.
Fashion is not something that exists in dresses only. Fashion is in the sky, in the street; fashion has to do with ideas, the way we live, what is happening.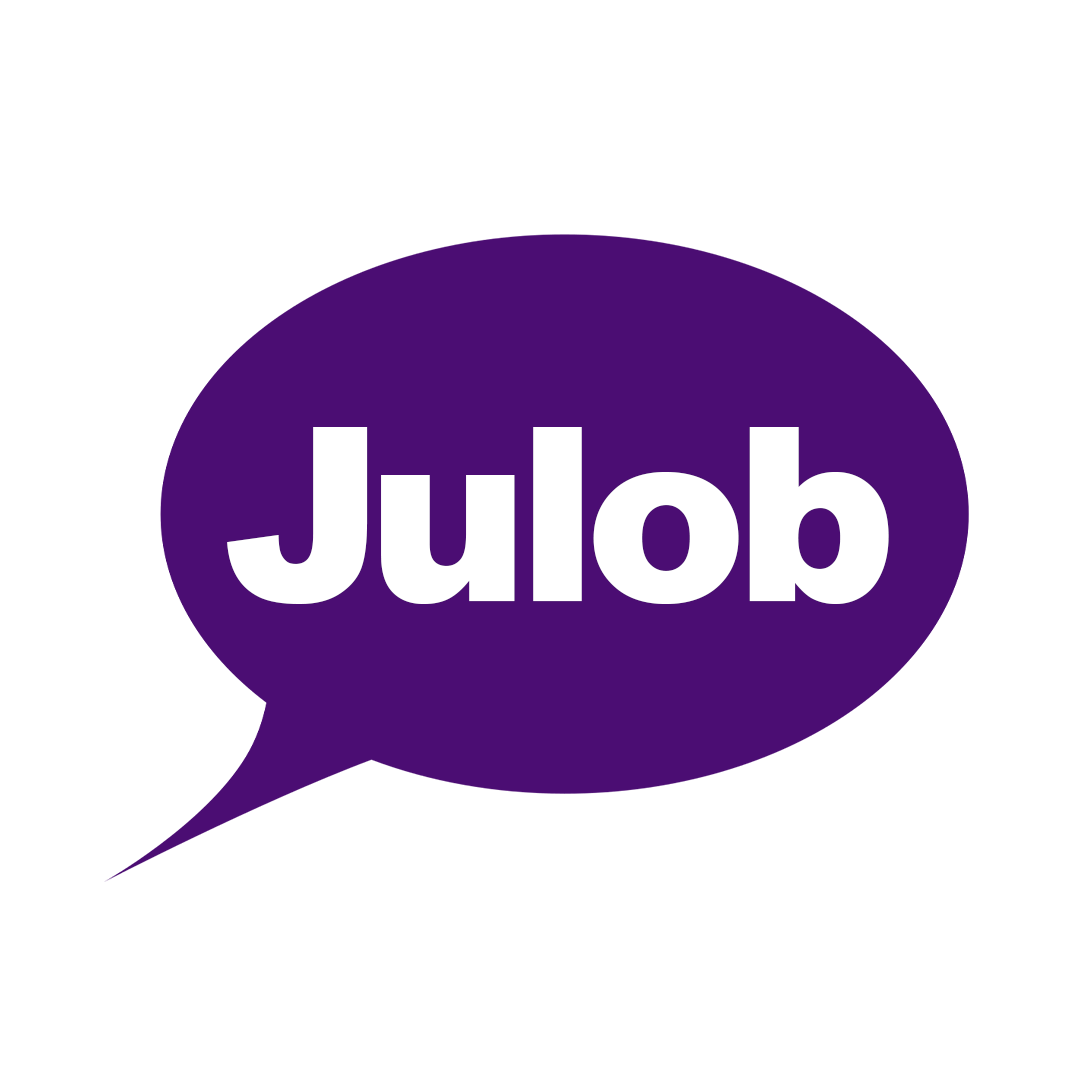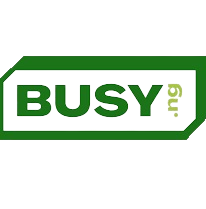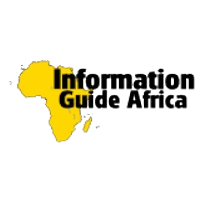 As a luxury clothing brand, our mission is to create high-quality, trendy clothing that empowers people to express their unique style and feel confident in their own skin.
We believe that fashion is not just about looking good, but also feeling good.
Luxraid is committed to using sustainable materials and ethical production practices to minimize our impact on the environment. We are dedicated to staying up-to-date with the latest trends and styles, while also creating timeless pieces that can be worn for years to come.
Our goal is to inspire people to embrace their individuality and express themselves through fashion.
"What sets Luxraid apart is its innovative use of fabrics. The brand seamlessly incorporates cutting-edge materials, providing a modern twist to traditional styles."
"Luxraid goes beyond just selling clothes; they provide an unparalleled shopping experience. The user-friendly website, swift delivery, and excellent customer service create a seamless journey from selection to delivery."
"Luxraid's commitment to craftsmanship is evident in every piece. From intricate detailing to the careful selection of materials, each garment exudes quality."
"My Luxraid experience was nothing short of extraordinary. They effortlessly blend elegance with innovation, setting a new standard for modern fashion."